Our Team
Financial Advisors-John & Charlene
John Moore, EA, LPL Financial registered Principle
John prides himself in his ability to offer his clients services that can help them in all aspects of their finances. His areas of experience range from tax planning, to financial, retirement, and estate planning. He also assists clients with life insurance and long-term care needs.
John is a member of the National Association of Enrolled Agents, the California Society of Enrolled Agents, and a fellow of the National Tax Practice Institute. John has lived in the Tri-City area for 50 years. He and his wife Claire have been married for 40 years. Together they have 5 children, Charlene, the youngest daughter, is the President of Moore Financial Services..


Charlene Burkhardt, EA, LPL Financial Registered Principle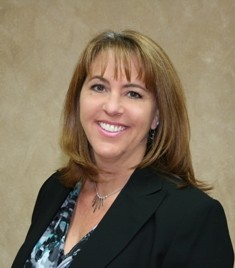 Charlene joined the family business in 1991. She received her Enrolled Agent's license in 1995, and then became a Registered Representative in 1999. Later in 2001, she received her insurance agent license.
Charlene assists clients with a variety of Services including Financial Planning, life insurance, and establishing retirement plans. Here in the office she manages everyday operations within the company and oversees employee productivity.
She is a member of the National Association of Enrolled Agents, as well as the California Society of Enrolled Agents.
Charlene has been a Tri-City resident for 40 years. She and her husband Dan (also a Moore Financial employee) have been married for over 25 years. They have two children, Emily and Matt. Charlene enjoys camping and jet skiing.
-----------------------------------------------------------------------------------------------------------------------
Support Staff, Dan & Carrie
Dan Burkhardt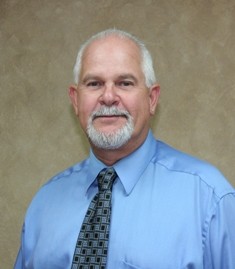 Administrative Assistant, Network Administrator
Dan joined the company in 2002.That same year he became a member of the California Tax Education Council (CTEC).
Dan serves as our administrati Assistant. He also assists with the day-to-day functions of the investment and retirement planning aspect of Moore and Burkhardt Wealth Management.

Dan has lived in the Tri-City Area since the age of 5. Like his wife, Charlene, he enjoys camping and jet skiing. He also loves to cook. A former auto mechanic, Dan is still able to tell you why your car is making that weird screeching noise when it starts up in the morning.
Cari Towne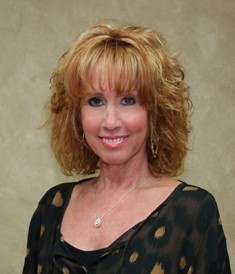 Administrative Assistant/Receptionist
Cari joined the company in January of 2011. She will be your first point of contact when calling or coming into our office. As well as administrative duties, Cari is determined to keep John organized and on time. After working in the corporate world for over 20 years, she is enjoying being a part of a smaller company.
Cari is originally from Colorado and moved to California in 1986. She enjoys traveling, collecting jewelry and pampering her adorable Chinese Crested pup, Gidget.